The organizers of the Overwatch League they have suspended Felix "xQc" Lengyel for 4 matches and fined $ 2000 since it violated the "Overwatch League Code of Conduct".
Violated is to go light, the player in question has addressed during the streaming of Thursday insults homophobic towards his opponent Austin "Muma" Wilmot (we will not repeat the words but they were heavy).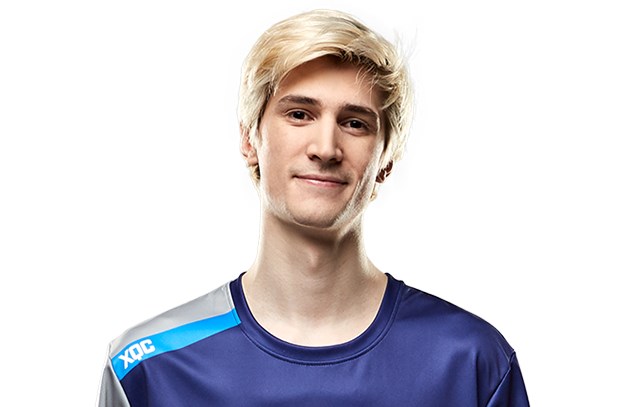 I Dallas Fuel they took note of the decision of the League and decided to suspend the player for the whole "Stage 1", which will last until the February 9.