In a few hours, at 15 Italian, new information will be revealed on Pokémon Sword and Shield, presumably with a trailer on the official Pokémon channels, but in the meantime the new issue of CoroCoro has probably anticipated some of the news that we will see in the eighth generation titles.
The magazine has indeed shown what are the Gigantamax forms of some of the most iconic Pokémon of the first generation, Evee, Pikachu, Meowth and Charizard.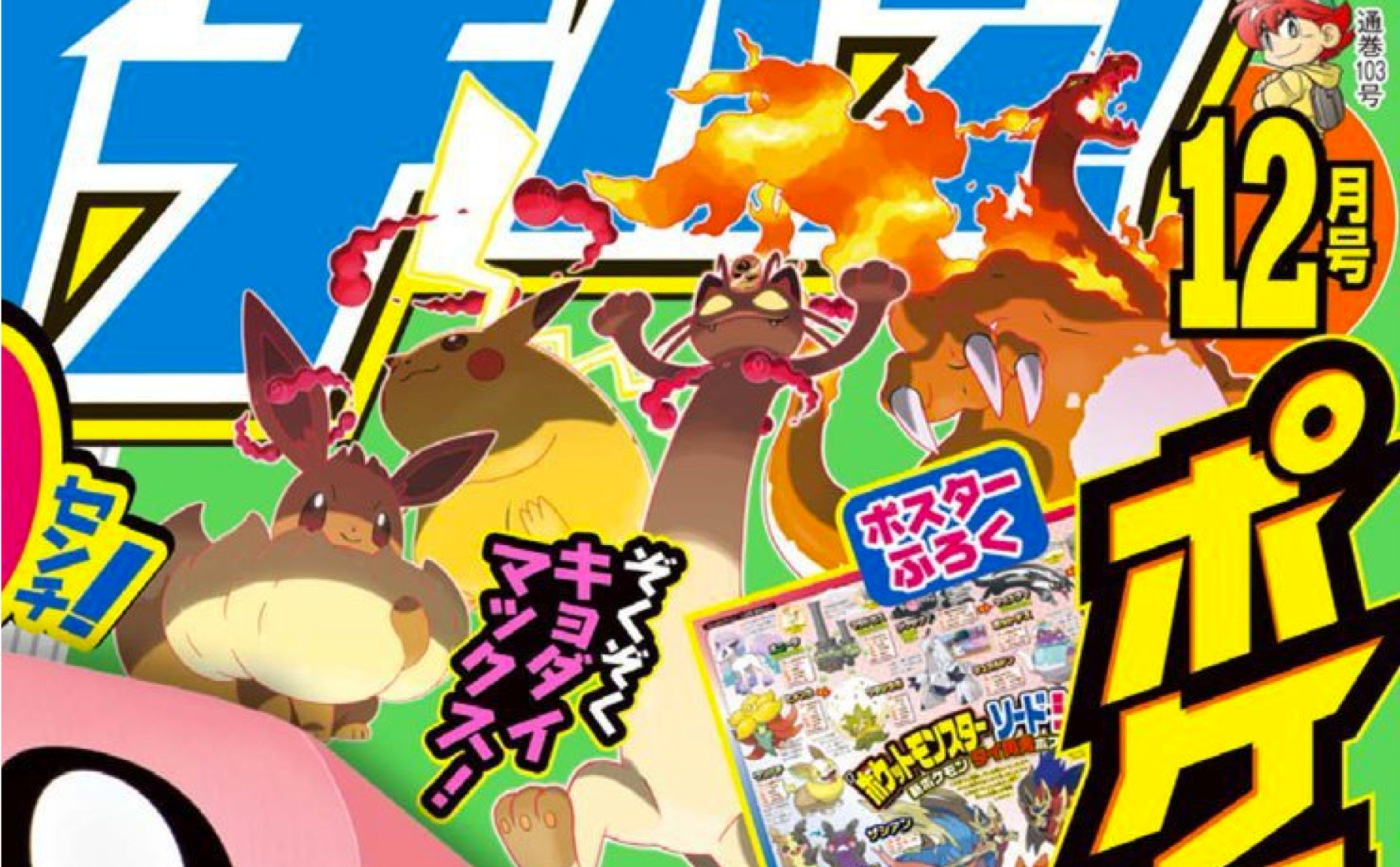 The phenomenon Gigantamax, unlike the Dynamax, in addition to magnifying the appearance of the Pokémon his appearance also changes, and the four monsters of Kanto are also the first Pokémon not belonging to the eighth generation that we can admire in Gigantamax version. All that remains is to wait for the next few hours to learn more about it.