As you may know, in recent times there had already been talk of a new feature of the launcher Steam that allows you to play titles with local mulitplayers also via the internet. Well, finally it came Steam Remote Play Together, Available at beta.
With Remote Play Together, you can play along with your Steam friends and invite them to play your games in co-op, local multiplayer, and even those that need split screen, all as if you were all comfortably on the couch, but online. According to the words of Valve, up to four players can join forces. Furthermore, only the host player needs to own the game in which you want to participate; other players simply need to connect via Steam Remote Play streaming technology.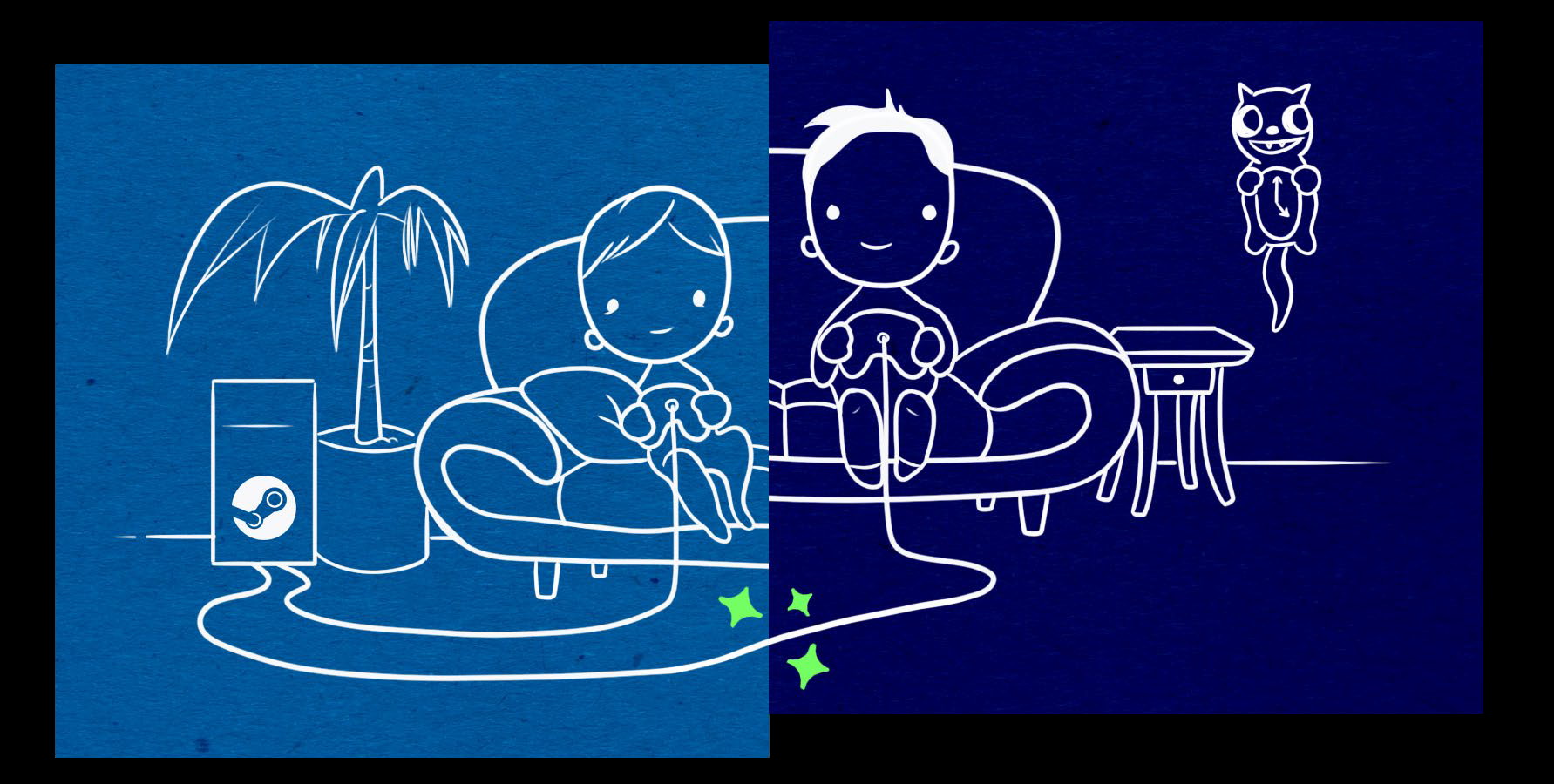 You can even share the controls of your paired mouse + keyboard, and play together via PC, Linux and Mac. To dive into all this you will simply have to access the Beta via Steam and start trying with your friends.