The YouTuber Mason Drumm wanted to express his love for The Legend of Zelda: Breath Of The Wild with a tribute that literally leaves you speechless. Drumm has indeed recreated in wood and resin the entire map of Hyrule present in the title, working for 65 hours in about six weeks on the project.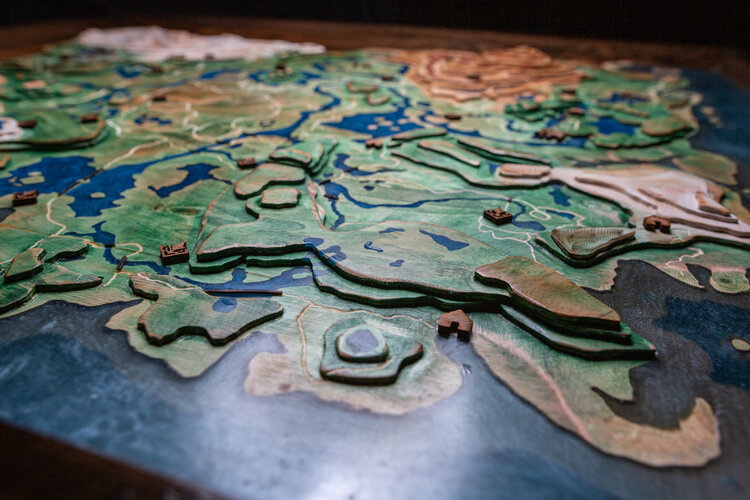 The topographic map is a real jewel, and in the video you find at the bottom of the news, Mason explains all the steps he followed in recreating the legendary Hyrule in wood.
Obviously, the work cannot but receive bonus points for the opening in style Game of Thrones present in the video.