Recently interviewed at EGX 2019, The manufacturer of Street Fighter, Yoshinori Ono, answered a fan's question concerning plans to bring the fourth or fifth chapter of the fighting game series on Nintendo Switch. Here is Ono's answer:
You could go to the Nintendo booth and throw your question at the VIP backstage, because that's where you really need to talk, not me. Even with our previous Nintendo title, Ultra Street Fighter II it was Nintendo that came to us and asked if we wanted to do something for Street Fighter II, considering it had been 25 years since it was released on Nintendo consoles. So, I think it's them you should talk to, so go and storm their booth.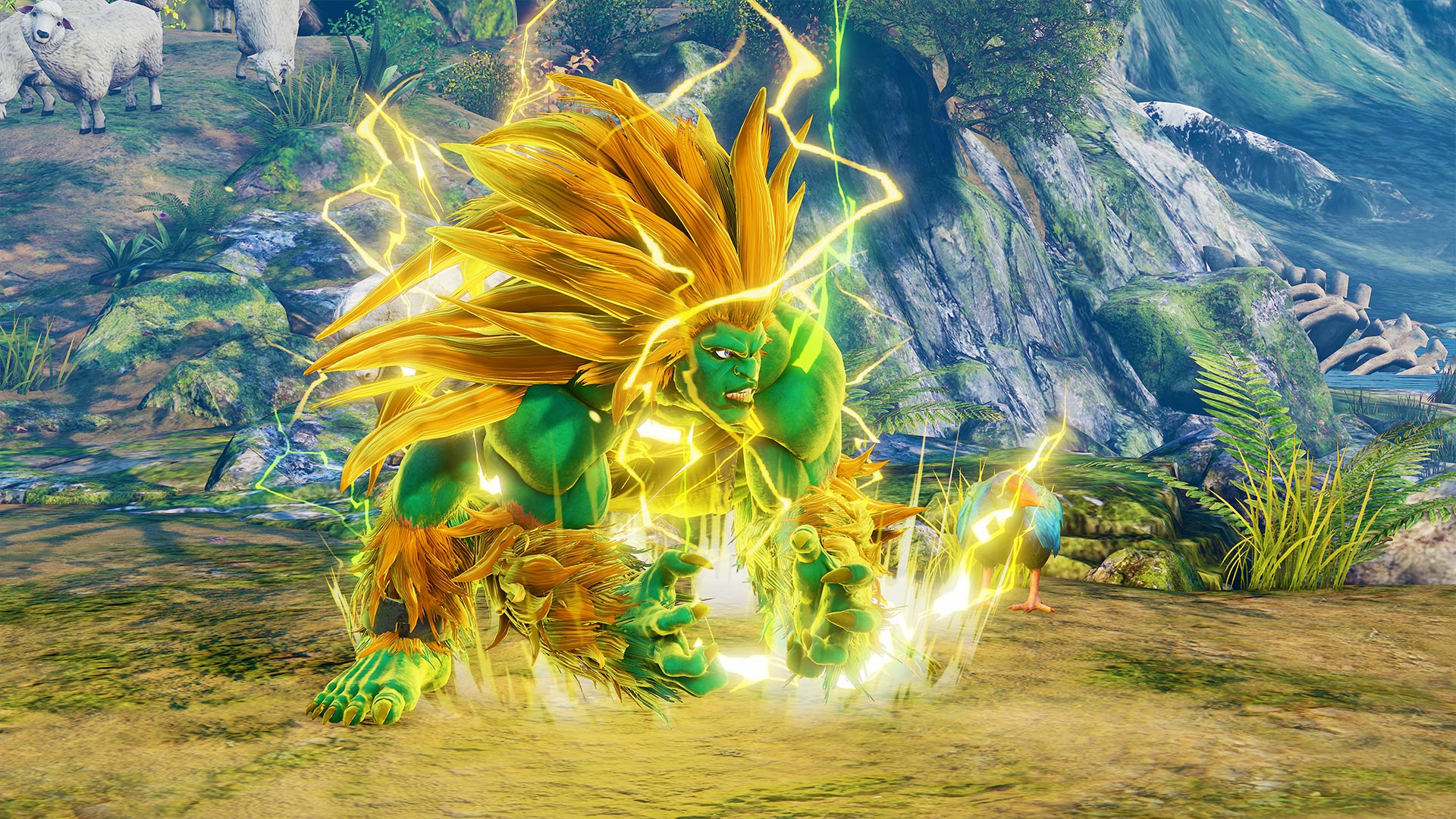 Answering another question about Super Smash Bros, Ultimate, Yoshinori Ono revealed that Blanka will probably never enter the roster of the exclusive Switch, with an ironic answer:
I don't think Sakurai likes Blanka very much. Now that I think about it, the word "Blanka" never came up during the discussion about who to put in Smash, so it's possible that he doesn't really know who Blanka is, or maybe he hates it, I'm sorry.
As usual, Ono turned out to be provocative and over the top, making the community discuss this answer a lot, what do you think?