Almost six years after its arrival, Candy Crush continues its unstoppable success.
Candy Crush Soda Saga generated a profit of over two billion dollars, according to the latest report by Sensor Tower Store Intelligence.
Since the cob was launched in the 2014, the puzzle game has reached 410 million downloads via the App Store and Google Play. Half of the profits were generated in the United States but the game was also incredibly popular in India. 68 millions of downloads came only from the USA while 50 from India, respectively the 17 and the 12% of all downloads.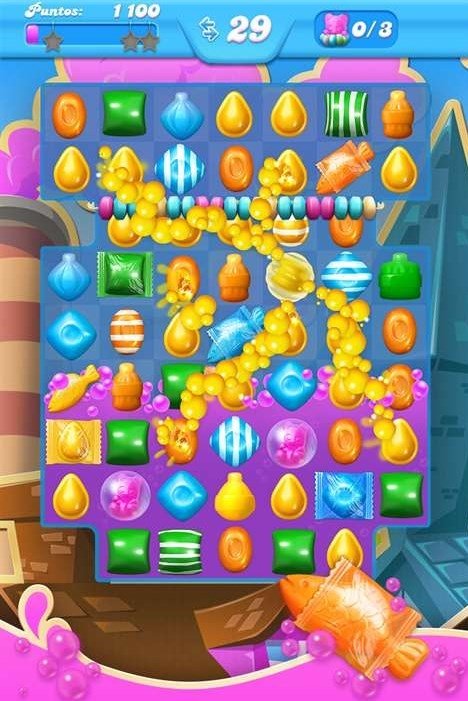 The publisher King has grossed over 450 million dollars in the third quarter of the 2019, 85 of which were generated solely by Candy Crush Saga. The four titles in the Candy Crush series were the creators of 85% of the studio's revenue.