The UK market has always been a reference point for video-game rankings and sales data, it is therefore interesting to take a look at the UK ranking in the last few days of 2019 to understand how the market has moved, at least in England, and then draw their own conclusions. Obviously, this period is to be considered very particular, considering that the last weeks of the year are catalyzed by Christmas gifts.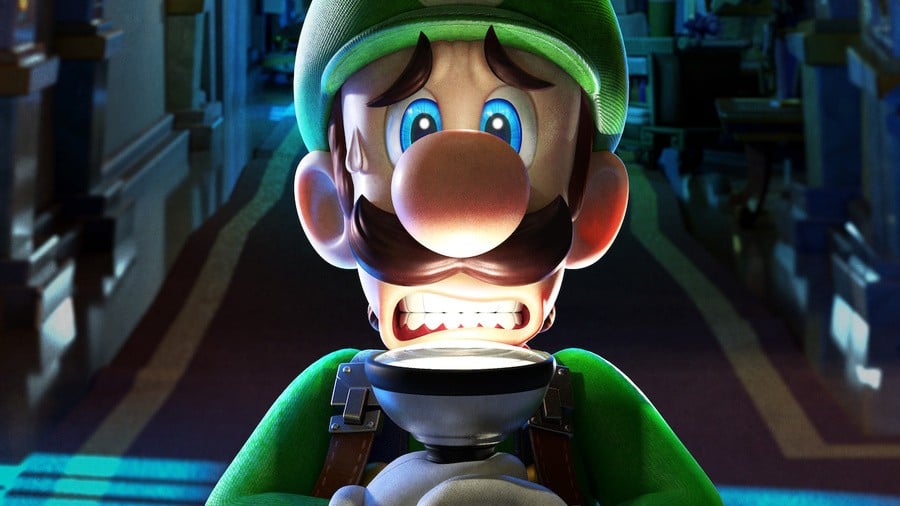 Let's compare last week to the current one, evaluating the top 10 final of the current year. Interesting how the top five positions have not undergone any change while some titles have risen thanks to Christmas gifts (probably).
1 - Call of Duty: Modern Warfare
2 - Fifa 20
3 - Star Wars Jedi: Fallen Order
6 - GTA V (which recovers five positions from last week)
7 - Borderlands 3 (like GTA, the Gearbox title climbs the leaderboard five steps)
8 - Just Dance 2020 (Wii's swan song slides one position)
9 - Pokemon Sword (Pocket monsters have lost three points this week)
10 - Crash Team Racing Nitro-Fueled (Tail light, so to speak, the remake of the famous racing arcade remains stable in tenth position)
Here are the ten protagonists of this cold December 2019, impressive to see titles like Mario Kart 8 Deluxe still remain on the crest of the wave at such a great distance from the release date.
As said at the beginning, it is obvious that Christmas has strongly influenced this ranking, it is therefore natural to ask: what were your games under the tree?