Collectors rejoice! Super Rare Games has announced seven new limited editions for the Nintendo Switch that will arrive in the near future.
Titles include Dandara: Trials of Fear Edition, SteamWorld Heist: Ultimate Edition, Darkwood, Freedom Finger, Mechstermination Force, The Sexy Brutale and Assault Android Cactus +.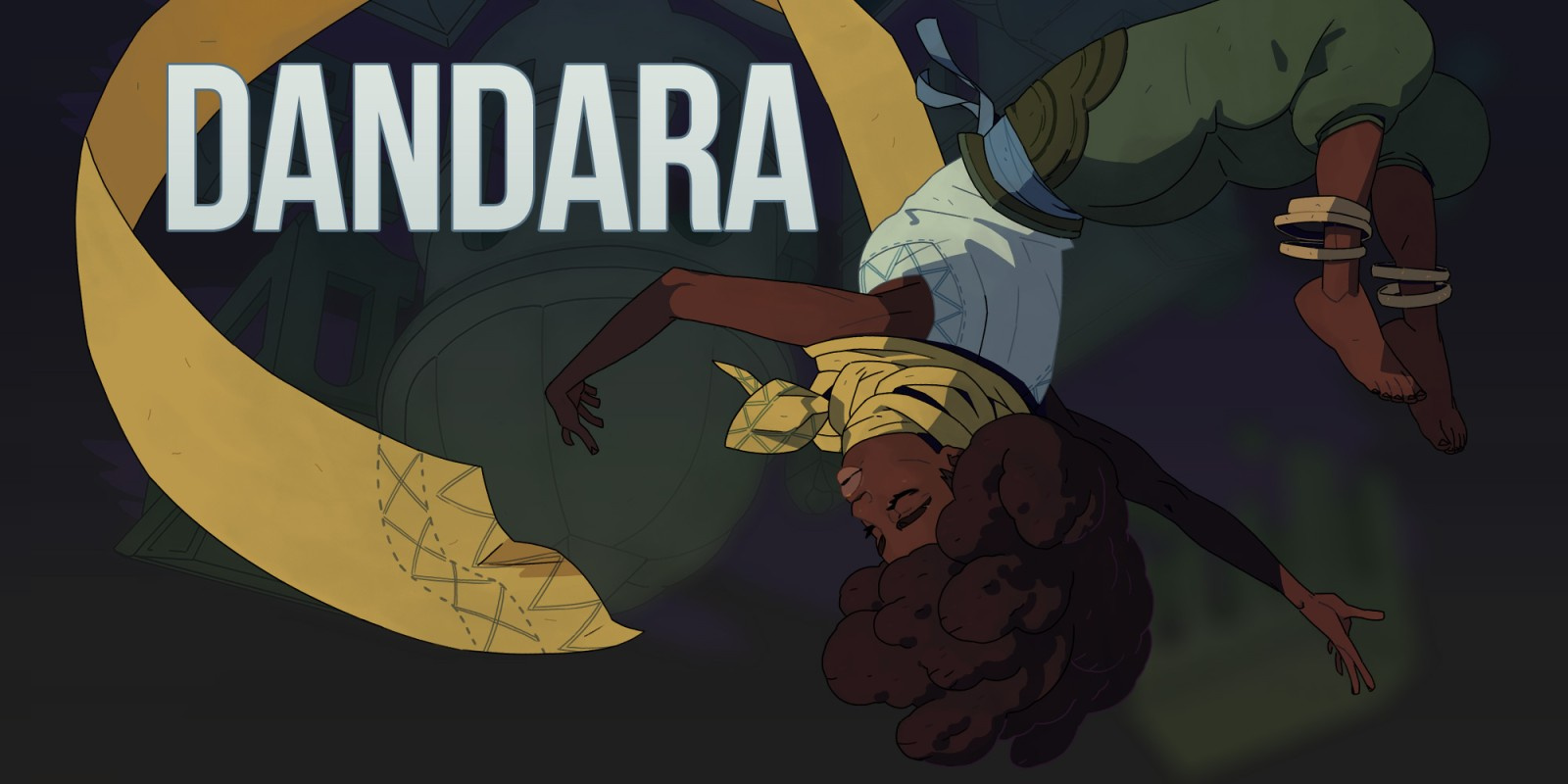 We are delighted to be working with @Longhathouse and @RawFury to publish the physical edition of Dandara: Trials of Fear Edition. It is a fantastic metroidvania platform and will be available later this year.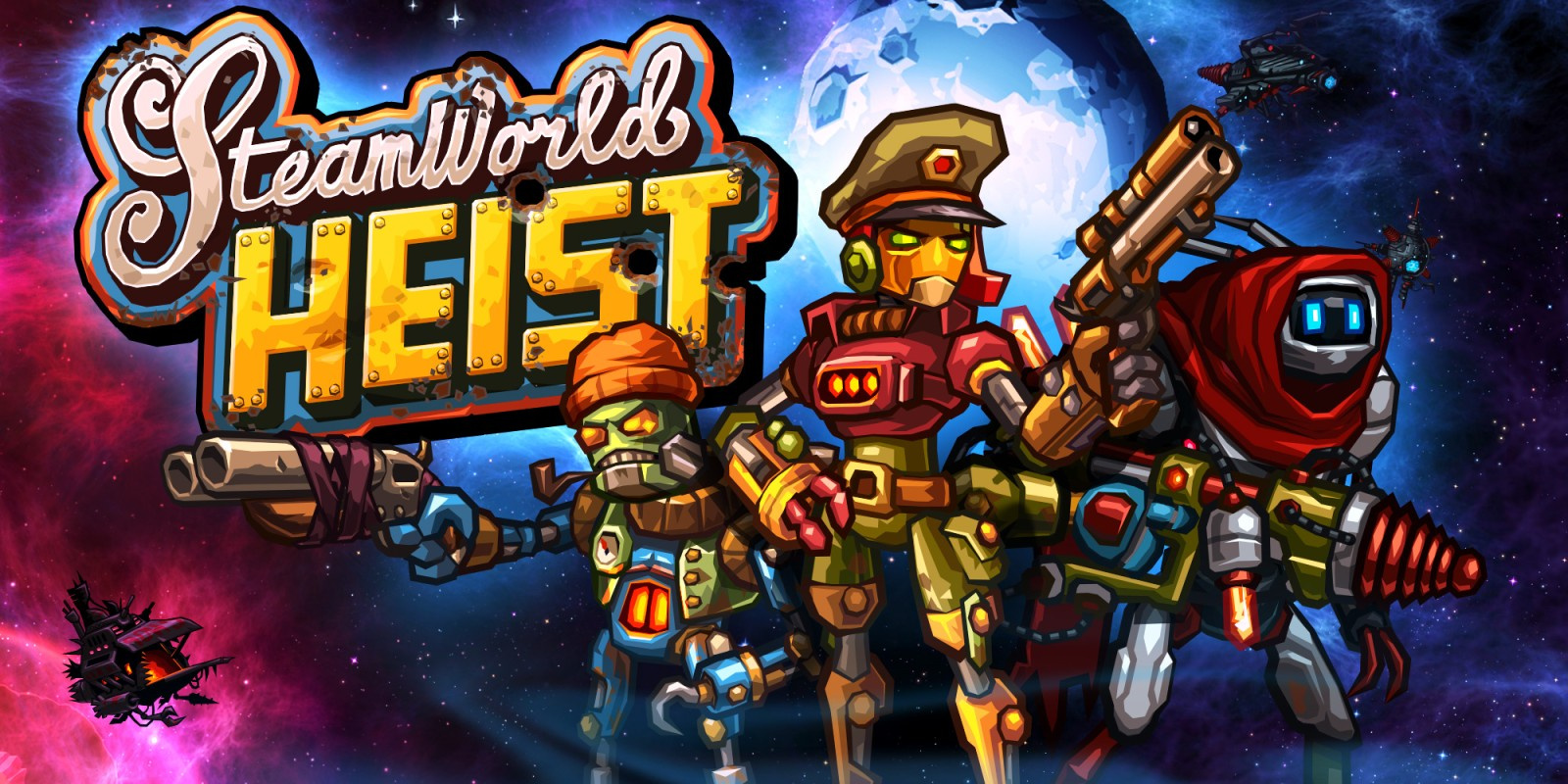 We welcome SteamWorldHeist: Ultimate Edition to the Super Rare Games family. Our collaboration with @ImageForm and @Thunderfullgames will lead to the physical release of this critically acclaimed turn-based shooter.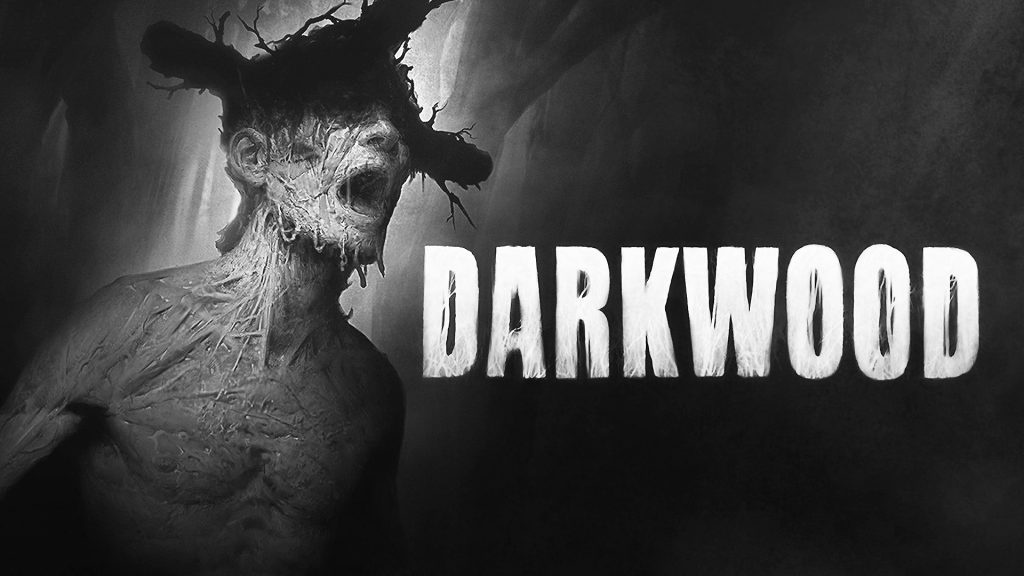 Things get spooky here at SuperRare when we release this critically acclaimed horror. For Darkwood we will work with @acidwizardstudio and @CrunchingKoalas on what will be our scariest publication.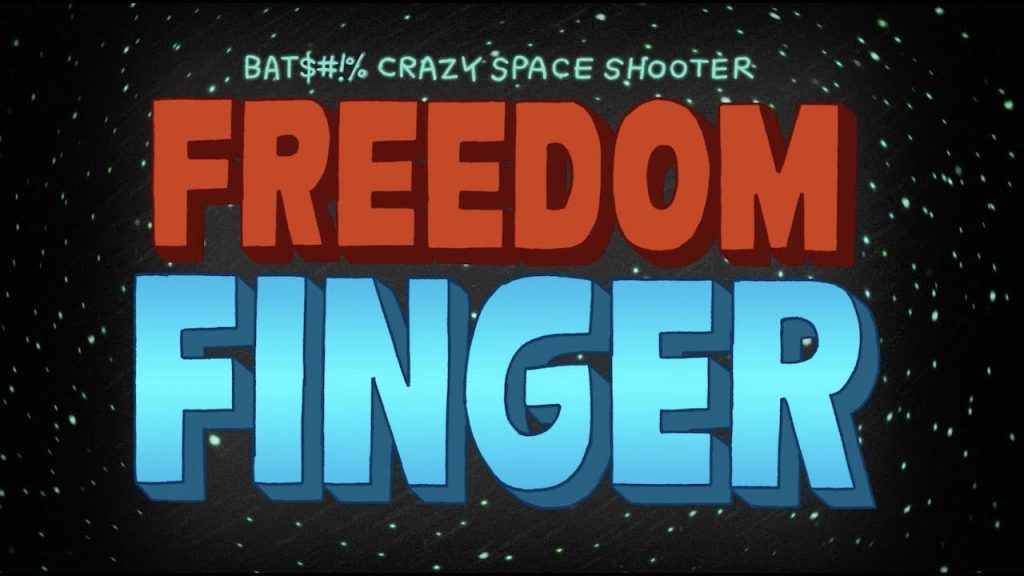 SHMUP fans a gift for you! We are working with @widerightgames to publish a physical version of Freedom Finger. You can't miss this music-based shooter with the participation of @nolan_north and @TheJohnDiMaggio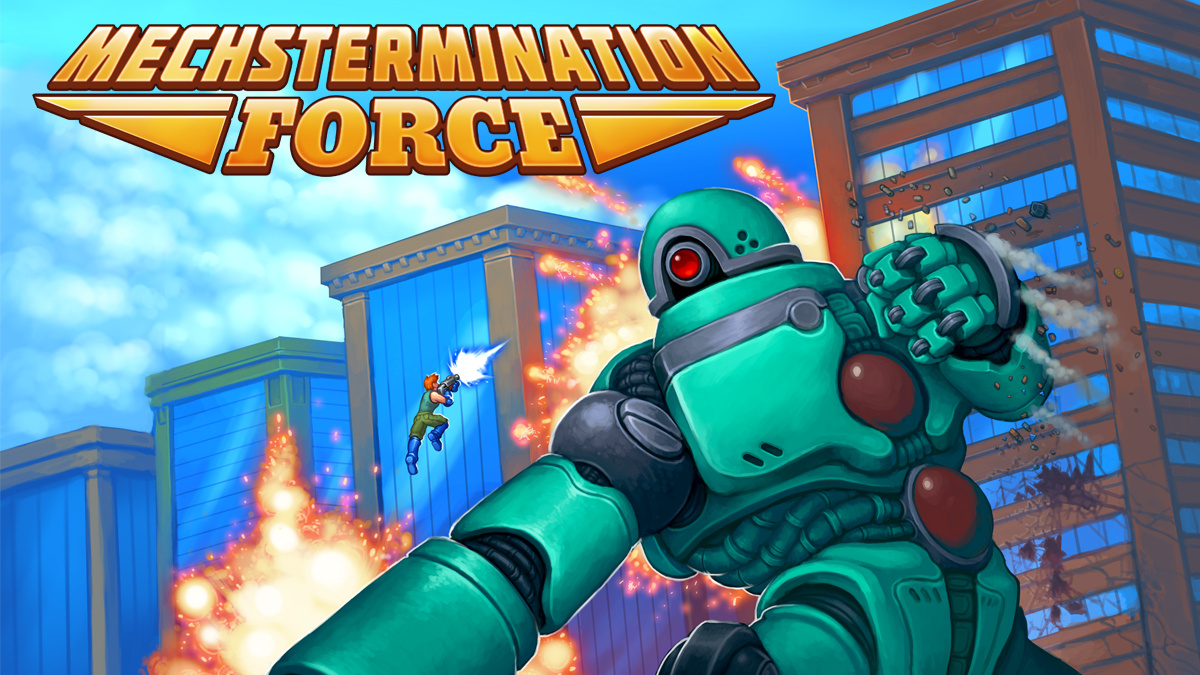 From the creators of Gunman Clive comes Mechstermination Force! Take on huge bosses alone or in local co-op with friends. We are working with @BertilHorberg to bring you this physical version of the title.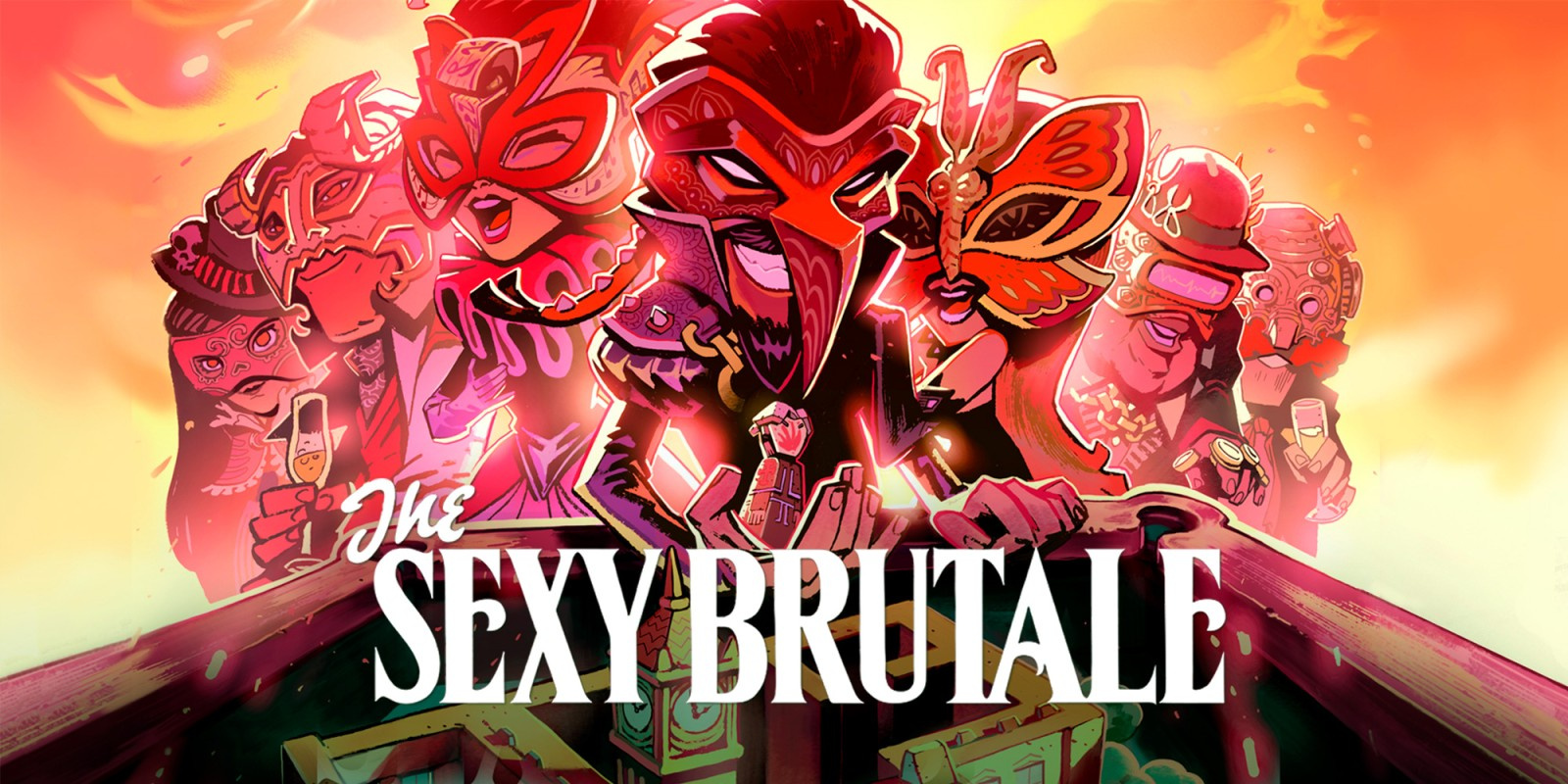 Together with @TequilaWorks and @Cavalier_GS we are working to bring you the physical version of @SexyBrutale. Join this endless masked ball in this puzzle game full of intrigue, black humor and disgusting play.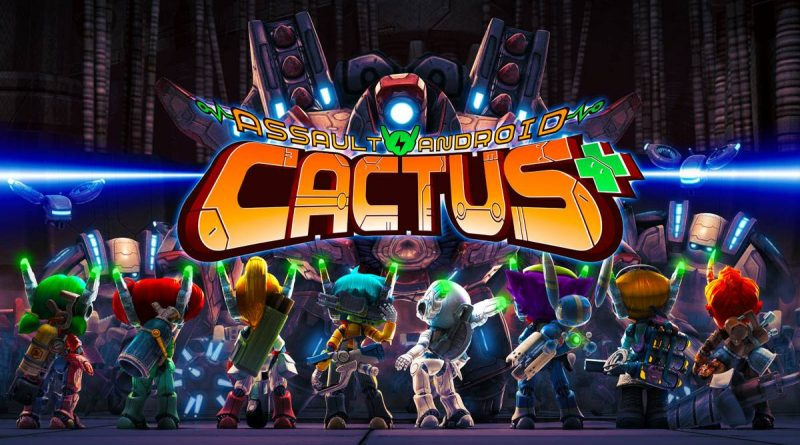 Last but not least, we are working with @witchbeamgames to publish Assault Android Cactus + in a physical version. Think fast and shoot faster. Jump into an army of robots, transforming levels and gigantic bosses.
The exact dates have not yet been announced. All games will be available exclusively on the site SuperRareGames.com.