In the past hours GungHo Online Entertainment ha announced and Ninjala, the free-to-play action released as a Nintendo Switch exclusive on June 24th, has officially passed i 4 millions of downloads from Nintendo eShop.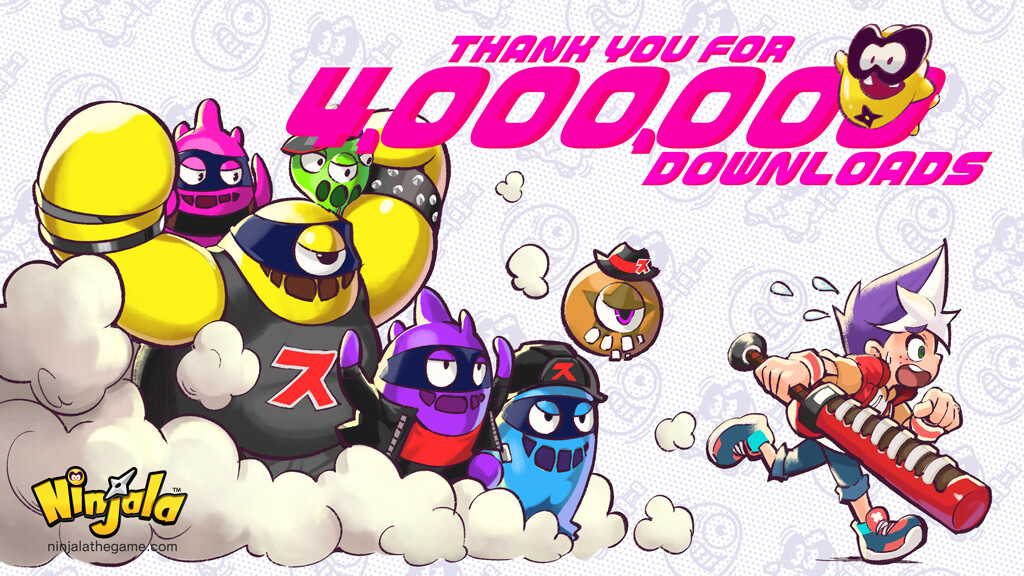 In just two months from its release, the title has therefore been able to conquer an excellent slice of the public on the hybrid from Nintendo, and to celebrate the occasion GungHo has announced that all those who log in to the title will receive 100 Jala as a gift to spend on objects and cosmetics.
The gift of 100 Jala will be redeemable simply by logging into Ninjala starting today, August 12, and will be available until next 29 October.