Just six weeks after launching in Early Access, Valheim continues its rise on Steam. Developers Iron Gate Studios they announced they had sold over 6 million copies.
In a post written within the Steam page, the developers said they were working on fixing bugs and other issues but also provided a little sneak peek for Valheim's first major update: Hearth and Home. The update will focus on food preparation, with new recipes and other items to craft for the building forts.
Also included was the image you can see below.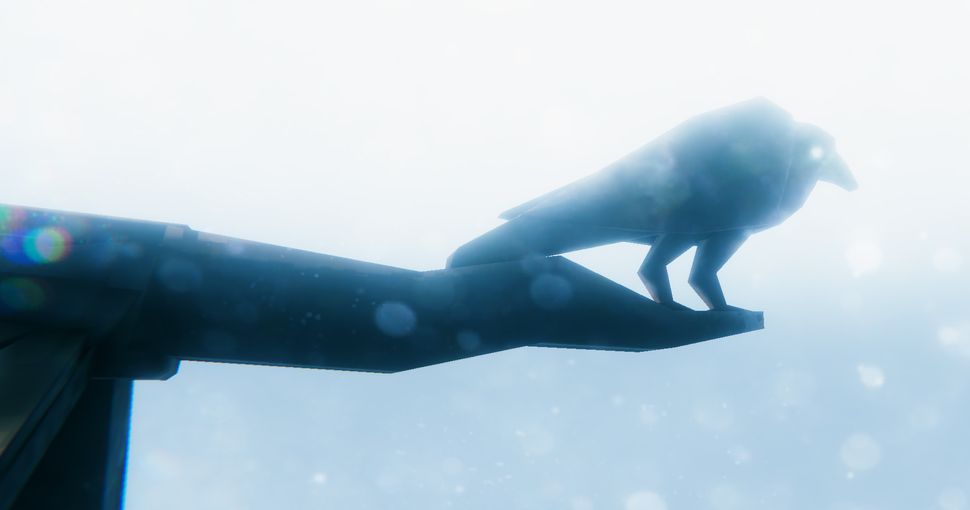 It is unclear whether this is a figurehead of a ship, a decoration for a fort or something else. However, the similarity with the raven Hugin, who appears inside Valheim to give advice to players and information about the world, is quite evident.
There is no release date or window for Hearth and Home yet, the first of four major updates planned for this year.