The name of Alex Afrasiabi is the only one to appear, along with that of President J. Allen Brack, in the lawsuit that the state of California moved against Blizzard. The former creative director of World of Warcraft is accused of very serious harassment of female colleagues.
The dismissal of Alex Afrasiabi
The firing of the creative director of World of Warcraft, which took place in 2020, was left without a real explanation. However, Blizzard admitted that his behavior was at the root of the decision, and that therefore the dismissal was a disciplinary measure.
The statement was obtained by Kotaku, who reports it in a detailed article in which it describes all the behaviors of Afrasiabi and other Blizzard employees. Among the various events, the one that is attracting the most attention is certainly that of "Cosby Suite".
"An employee brought the events of 2013 to our attention during the course of 2020. We immediately undertook an investigation internal and provided for punitive measures. At the time of this report we had already carried out a separate investigation into Alex Afrasiabi and decided to terminate his contract due to his conduct. "
These claims therefore admit that Blizzard was aware of the situation for at least a year, and that he has been silent.
The Cosby Suite
When Blizzard refers to the "Events of 2013", refers to the Blizzcon of that year, and in particular to the now infamous Cosby Suite. This was the name of Afrasiabi's hotel room during the event, dedicated to Bill Cosby, then only accused of committing sexual violence on numerous women.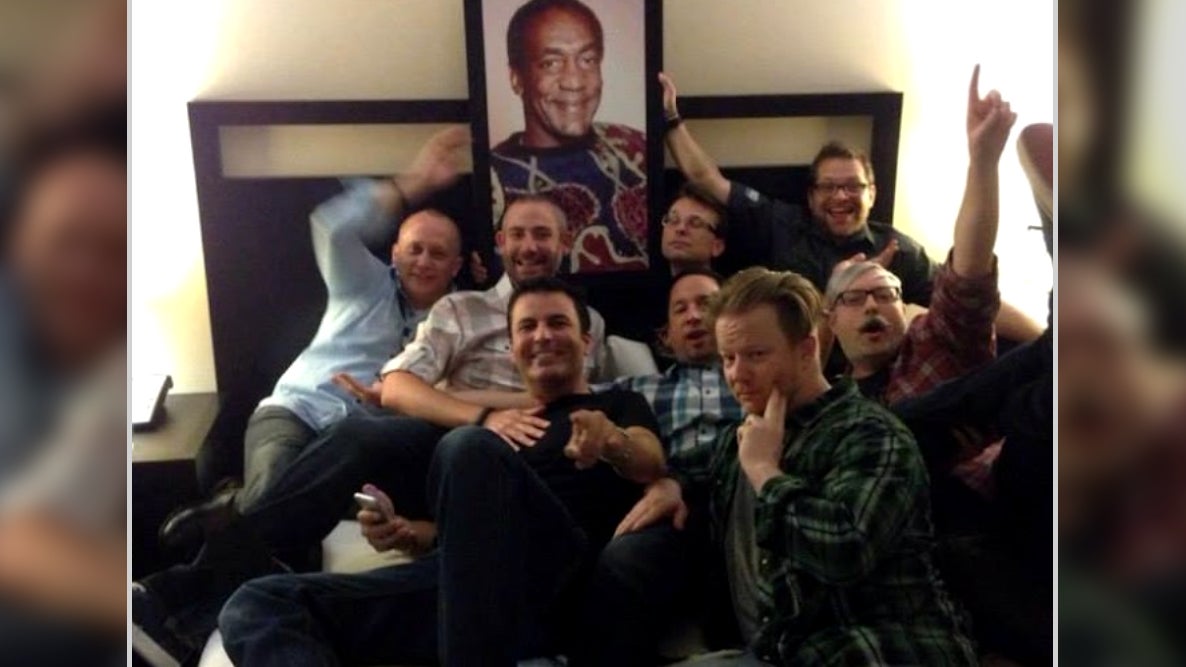 In this suite, Afrasiabi, covered and helped by several colleagues at the top of the various Blizzard development teams, would have perpetrated the worst harassment he is accused of. However, the text of the case underlines how this event had been preceded over the years by numerous inappropriate behaviors.
The affair is causing very strong protests. Blizzard employees, supported by many others within the video game industry, they went on strike against the company's behavior. Fans and influencers related to the company also stand expressing dissent in their own way.