In the past few hours the publisher humble games announced the release date for 1.0's Temtem, the multiplayer monster catcher from the indie developer Crema.
After more than two years of Early Access on Steam (the game was released in January 2020) the next September 6th Temtem will also be released on Xbox Series X / S, PlayStation 5 and Nintendo Switch. For the occasion, a collector's edition will also be released, which you can find below: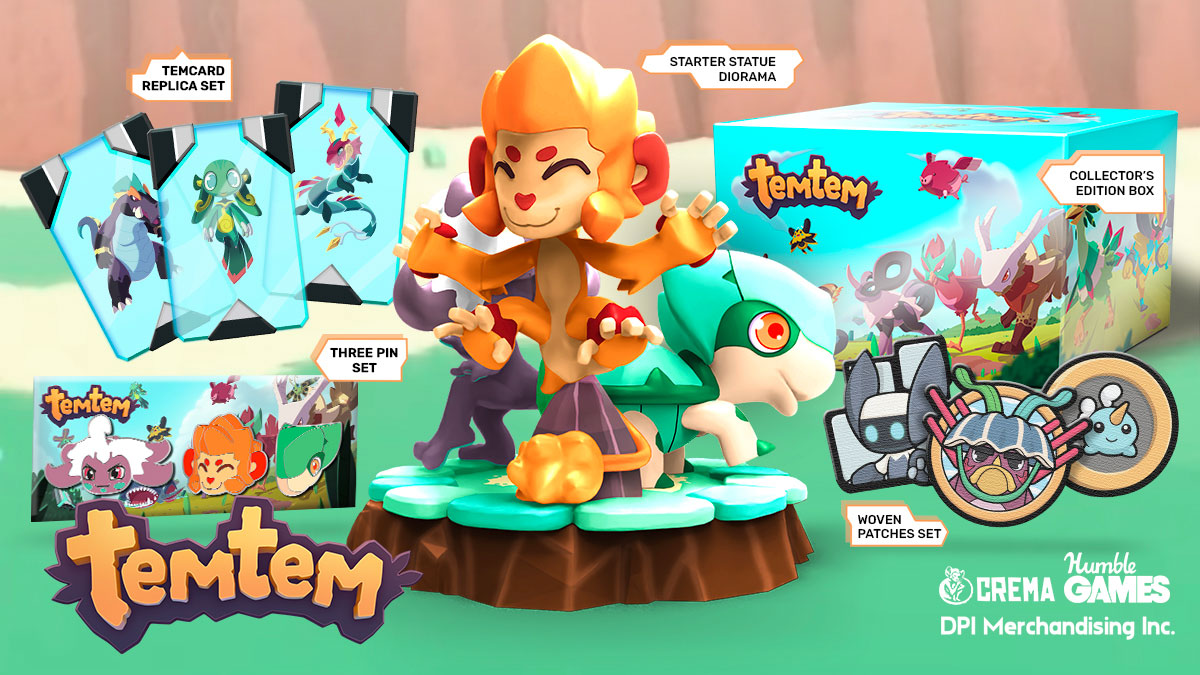 The title, unlike Pokémon, has a strong multiplayer component even in its campaign, and will immediately allow players to meet up with the other "Tamers" while exploring the six islands that make up the colorful game archipelago, allowing both to cooperate but also to challenge each other in competitive battles.